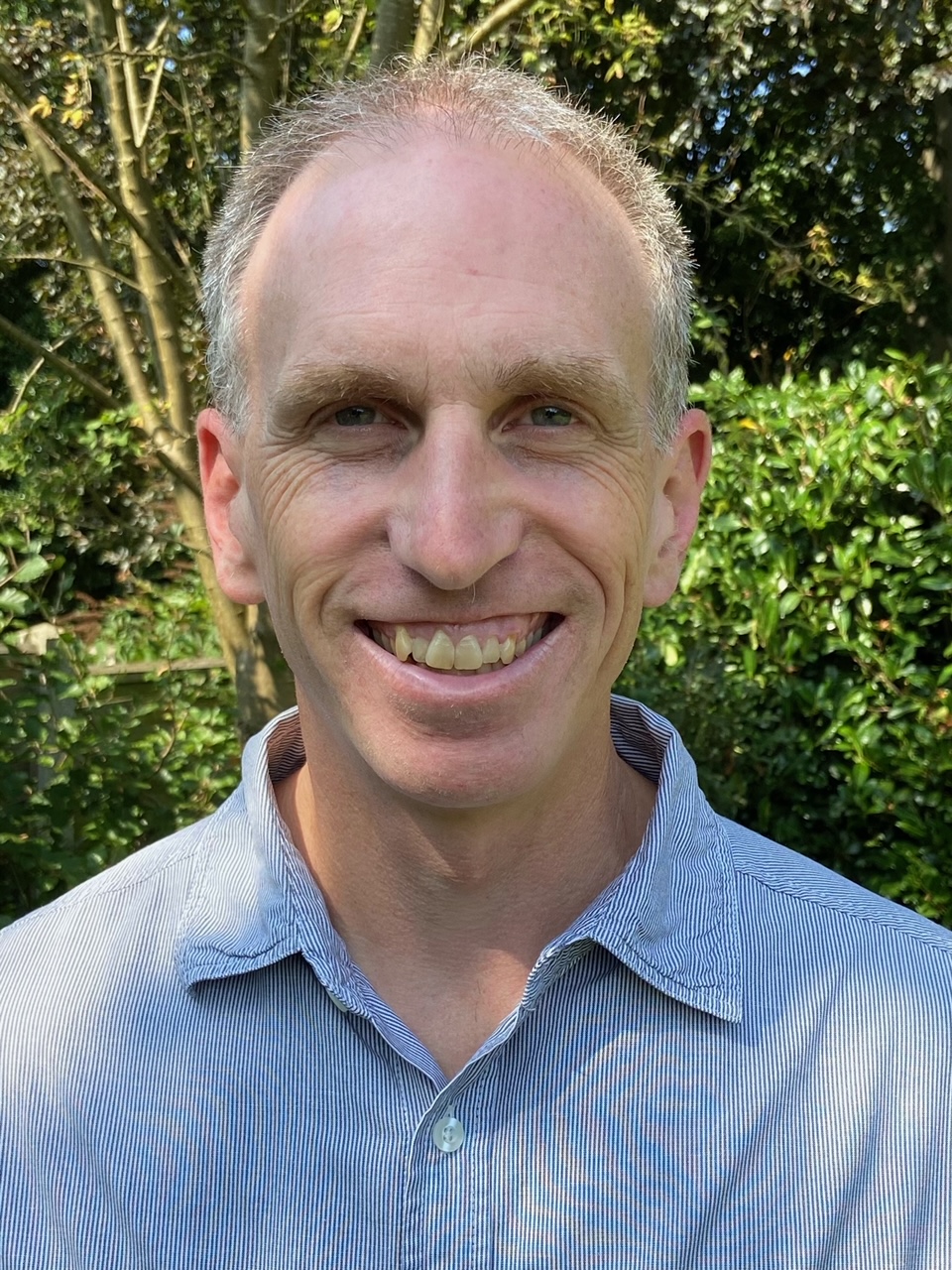 If you're looking for a counsellor or therapist, or are simply interested to find out more about what counselling and psychotherapy is or how it could help you or someone you know, I hope what you find here relevant.
I am a qualified, registered BACP (British Association for Counselling and Psychotherapy) Accredited Counsellor, Therapist and Clinical Supervisor with a practice based in Colchester, Essex.
I offer counselling and therapy to individuals and couples, working with adults and young people.
Additionally I provide supervision, CPD training and workshops for therapists and those in caring or education professions and roles, and offer group personal development opportunities.
Insured clients BUPA, Aviva, Vitality.
What brings you to Counselling and Therapy?
Sometimes life can be difficult or challenging. Maybe you have noticed feelings that you are struggling with such as sadness, anxiety, anger, depression, stress, worry, guilt, or shame?
Perhaps something has particularly knocked you sideways? Maybe you are finding your usual means to cope with life's challenges no longer suffice or you realise they are not the solution?
Or do you find yourself feeling lost or empty, or caught up in a cycle of thinking or behaving that is affecting your emotional well being or making life, work or relationships difficult?
Do you see the same patterns repeating in your life but are finding it difficult to do something different? Are you finding close relationships a challenge, or struggling to get on with family, groups or work relationships?
Have you and your partner got into stuck ways of relating? Is this leaving you feeling hurt, sad or lonely, or are you hurting or blaming those you love?
You may be able to identify a reason why you feel the way you do, or maybe there are so many reasons you feel overwhelmed. You may simply have a general sense that that life isn't working out as you want it to, are looking for direction or want to make more of life.
How can Counselling and Therapy help?
Seeking support from a trained professional who can understand and help with your particular experience may be the next step in your journey towards healing,
I offer to meet you without judgement, providing a safe, understanding and therapeutic space with the opportunity to explore thoughts, feelings, past and present experiences, and how you go about life and living.
Supporting you in this and keeping an open mind to your particular experience and what is the best way forward for you, I bring warmth, empathy, challenge and a straightforward passion to my work. With a new perspective and greater awareness gained through therapy you can experience improved mental and emotional health, improved relationships, making choices that enable you to live the life that is true to you.
"Sometime the smallest of changes in our awareness can have a large impact on our lives".
What areas can I help with?
Through an Integrative way of working, training and experience I can help you with a diverse range of issues. Whilst I think our unique situation cannot necessarily be placed into a neat area of difficultly, diagnosis, condition or label, some of the broad areas you might identify with that I can help you with particularly:
Depression
Anxiety
Loss
Change
Bereavement
Relationship Issues
Anger
Agression
Attachment
Post Traumatic Stress
Self-esteem
Self-image
Addictive behaviour
Illness
Suicide
Stress
Disordered Eating
Crisis
Confidence
Abuse
Trauma
OCD
Sexuality
Family Difficulties